Dungeon Fighter Online Second OBT Starts from April 14, Knight is Available
Dungeon Fighter Online was originally released in NA in late 2009, however it was unfortunately shut down in June of 2013. This left many game fans clamoring to try and find a way to bring their beloved Dungeon Fighter Online back. Neople has been working on reviving Dungeon Fighter Online for the West. After two phase of closed beta, Dungeon Fighter Online will finally enter open beta test on April 14.


Dungeon Fighter Online open beta will features a new playable female class called Knight. The female Knight has 4 initial class advancements to choose from, namely the Elven Knight, Chaos, Dragon Knight and Demon Queen. You can check out more Knight information here. Besides, Neople also launched a level-up challenge for all players to claim rewards when leveling up.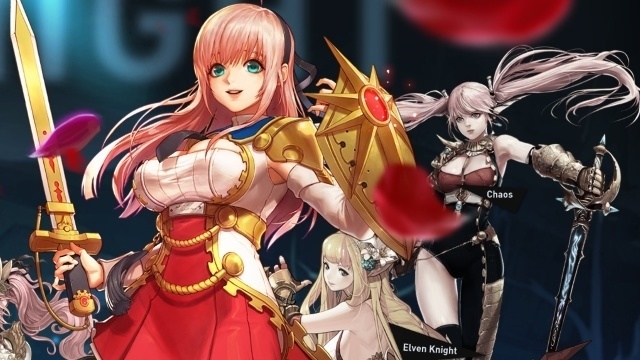 If you are interested in downloading the open beta for Dungeon Fighter Online, please visit their official site.
FeedBack
TIM

Great service, low prices and quick delivery.

ahmad khater

Very good website! Would recommend everytime.

Scott

This is the only place I buy DFO gold from. I was skeptical at first because all the rumors your hear. But I have never had a problem with these guys. And the best part they stay with you and make sure you get what you buy! I wish more retailers would sell like them..
more +
Completed Order
Tiner Buy Delezie (NA - West) 1900M Gold

Mar/24/2019 11:14:40

Custorm Buy Cain(NA - East) 40M Gold

Mar/24/2019 11:14:40

Raymond Li Buy Cain(NA - East) 700M Gold

Mar/24/2019 11:14:40

Tristan Buy Delezie (NA - West) 1600M Gold

Mar/24/2019 11:14:40

Smallfish Buy Cain(NA - East) 70M Gold

Mar/24/2019 11:14:40