Dungeon Fighter Online Delezie User Server Merge Compensation
1. Character Renaming Ticket x2 (per character)

In order to help players who have lost their character names, Character Renaming Ticket x2 (account bound) will be
sent to all eligible characters.
2. Neo Premium Contract Plus (30 Days) (per account)

To become stronger in a more competitive environment, Neo Premium Contract Plus (30 days) will given to all eligible
account.

3. Guild Renaming Ticket x1 (Only for guild masters)

To help start your adventure in Cain server, Guild Renaming Ticket (untradeable) will be sent to each guild master in
Delezie.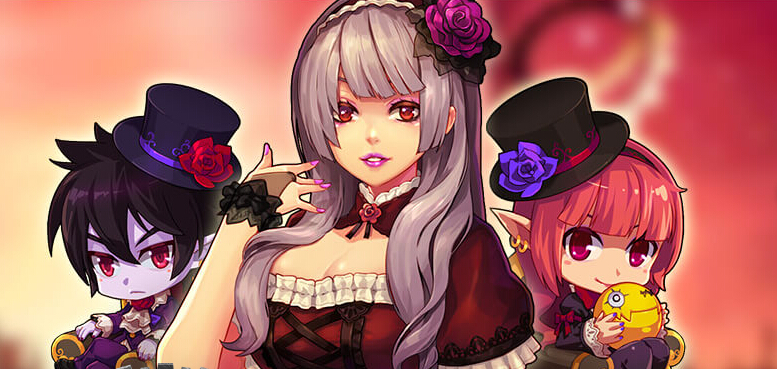 Item will be automatically mailed to your first logged on character after merging process.

Please note that compensation will be given out on OCT 27 during the server merge.

After the server merge, all items in your Account Vault will be sent to a random character on your account. Therefore,
if you have moved any items to your Account Vault using Transcendence Stones, please move them to the character's
inventory that you wish to use the item on. If you do not do so, your class specific items may end up on a character
that you cannot use the item on. (ex. Female Slayer Chronicle item getting sent to a Male Gunner)
FeedBack
TIM

Great service, low prices and quick delivery.

ahmad khater

Very good website! Would recommend everytime.

Scott

This is the only place I buy DFO gold from. I was skeptical at first because all the rumors your hear. But I have never had a problem with these guys. And the best part they stay with you and make sure you get what you buy! I wish more retailers would sell like them..
more +
Completed Order
Tiner Buy Delezie (NA - West) 1900M Gold

Mar/24/2019 11:51:31

Custorm Buy Cain(NA - East) 40M Gold

Mar/24/2019 11:51:31

Raymond Li Buy Cain(NA - East) 700M Gold

Mar/24/2019 11:51:31

Tristan Buy Delezie (NA - West) 1600M Gold

Mar/24/2019 11:51:31

Smallfish Buy Cain(NA - East) 70M Gold

Mar/24/2019 11:51:31