Anyone using a controller and these programs can help me?
I'm currently running Windows 7 Ultimate and am trying to get xpadder to work with DfoGlobal.
Before with nexon verison I was running MotioninJoy along with xpadder but now, I can only get MotioninJoy to work in DFOGlobal. Both programs work on my computer but xpadder outputs isnt registering inside DFOGlobal. Anyone using a controller and these programs can help me?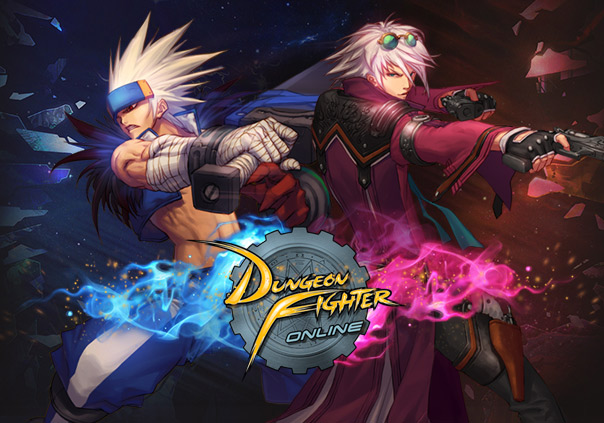 First off stop using motioninjoy and google that app search "do not use motioninjoy" I think you will begin to worry when you see what it does in the background. You may want to scan your computer and make sure it is clean. You may also need a guide on how to completely remove motioninjoy because you cannot simply uninstall it because it leave behind hidden traces and will override all other gamepad drivers you try to use.
If you are using a wired controller you should be able to set xpadder up without some gimmicky additional software. If you are using a wireless controller then depending on which brand you will need proper software to communicate with the pc. If you are using a wireless controller then you probably already have a bluetooth dongle for the pc or you are using built in bluetooth on a laptop. The real question is do you have a sony or a microsoft controller.
If you have a sony ds3/ds4 you need to get the Xinput wrapper from here: Xinput wrapper thread NOTE: make sure you get "latest version" first and extract it first. Once you have that THEN get the update and extract it to the same folder you extracted the latest version to overwriting any files it says already exist. If you fail to do things in that order you WILL have issues. However once you have this installed and setup properly you will no longer have to load a driver every time you want to use the ds3/ds4 it should automatically pick it up for you.
If you have a microsoft controller you shouldn't need anything except maybe the microsoft driver if it is an xbox 360 controller and I think the newer ones don't even need it but I could be wrong. Either way you should just google how to connect the xbox 360 or xbox one controller to a pc and there should be tons of information on it.
Alternatively if you have a wireless controller and it requires a USB cable to charge anyhow then you should just connect it wired with the charging cable. Not only will it never go dead but the pc should recognize it without any issues. If it does not hit google again and look for instructions on connecting the controller wired and you will find an answer.
FeedBack
TIM

Great service, low prices and quick delivery.

ahmad khater

Very good website! Would recommend everytime.

Scott

This is the only place I buy DFO gold from. I was skeptical at first because all the rumors your hear. But I have never had a problem with these guys. And the best part they stay with you and make sure you get what you buy! I wish more retailers would sell like them..
more +
Completed Order
Tiner Buy Delezie (NA - West) 1900M Gold

Mar/25/2019 12:04:37

Custorm Buy Cain(NA - East) 40M Gold

Mar/25/2019 12:04:37

Raymond Li Buy Cain(NA - East) 700M Gold

Mar/25/2019 12:04:37

Tristan Buy Delezie (NA - West) 1600M Gold

Mar/25/2019 12:04:37

Smallfish Buy Cain(NA - East) 70M Gold

Mar/25/2019 12:04:37